The LG Electronics H&A Clothing Care Campaign Project
Service

Paid Social
Target Country

UK, Germany, France, Spain, Italy, Denmark, Sweden and Greece
Progression Period

4 months
Media

Facebook, Instagram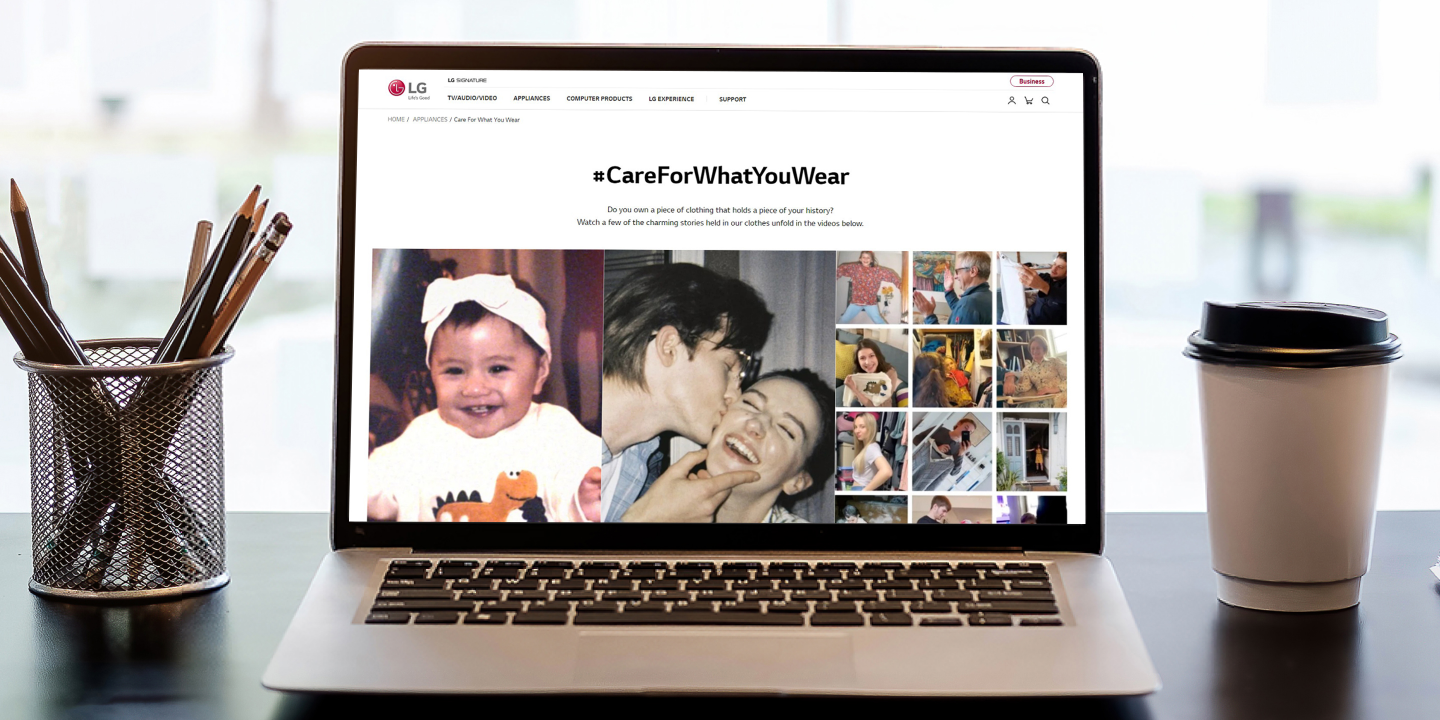 Challenge
Conduct LG Clothing Care campaigns and encourage participation in them.
Induce purchase conversion by improving brand awareness.
Hold #Care For What You Wear events.
Solution
Set strategic campaign goals and promote creative optimization.
Operate sophisticated targeting strategies to optimize the marketing funnel.
Increase brand awareness and induce product purchases through retargeting.
Predict and improve advertising performance using machine learning.